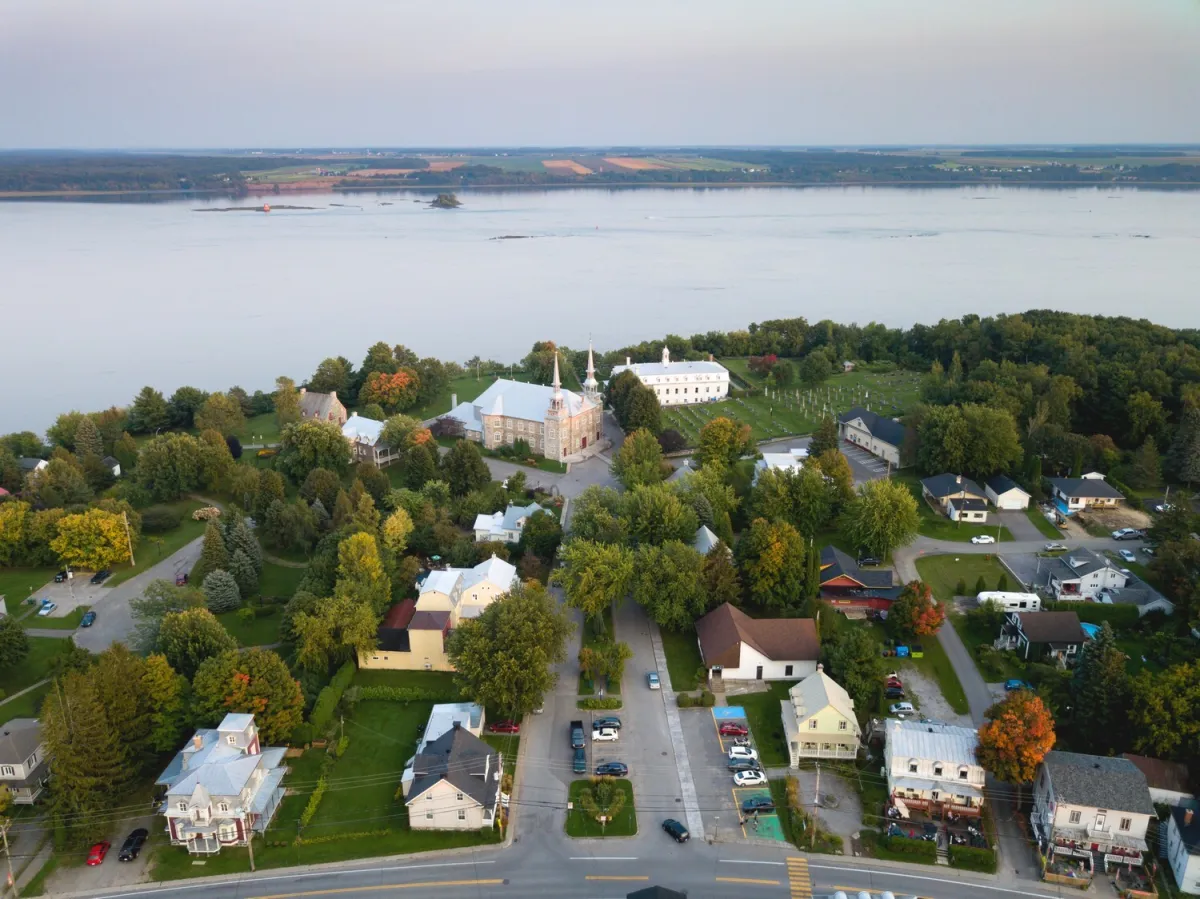 Public access to the St. Lawrence River in Portneuf
By Stéphanie Poiré, May 16 2021
Discover the St. Lawrence through its many public access points

We are really lucky in Portneuf! Without overdoing it, I can tell you that, with its nearly 70 km of shoreline in our territory, the St. Lawrence certainly makes its presence felt here. Since we are blessed by this natural wonder, we try to enjoy it as best we can.
The majestic St. Lawrence played a quintessential role in how the region of Portneuf was settled—the villages along the banks are witnesses to this. Portneuf's shoreline is dotted with six historic villages across five municipalities—Deschambault-Grondines, Portneuf, Cap-Santé, Donnacona and Neuville—that are home to some 20 000 citizens… and much more!
If we look back a few decades, the St. Lawrence was of course there, but it didn't seem to arouse much interest. Then, little by little, initiatives led by citizens and municipalities saw the light of day. People began seeing the potential of the mighty waterway and wanted to develop it for the benefit of locals and visitors alike. Today, municipalities are working together to implement projects to improve access to the St. Lawrence.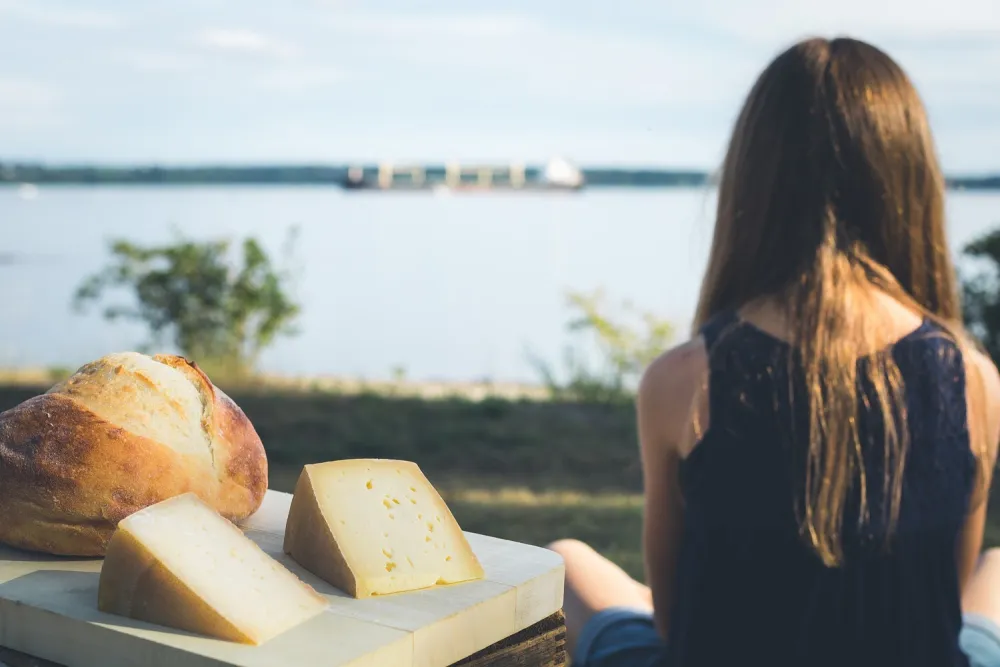 Speaking of access, Portneuf offers more than 20 public access points to the St. Lawrence, all showcasing the region's splendid landscapes and allowing for a diversity of activities, from picnicking to water sports and fishing. And what is extraordinary is that from one municipality to another, you will notice that the scenery and physical character of towns change… which will leave you with no other choice but to visit the entire length of the shoreline and take the whole experience in!
The best-known access points are definitely the wharves. It is worth noting that there is one in each of the riverside villages. Portneuf boasts the longest deep‑water wharf in Canada, stretching for nearly a kilometre. At the end of the wharf, you will get the impression that you are literally in the middle of the river!
There are also many parks and green spaces that provide a unique way of experiencing and accessing the St. Lawrence. The Grondines windmill, Cap Lauzon in Deschambault, the ornithological site on Rue Lemay by Portneuf's wharf, Cap-Santé's beach, the Donnacona tidal flats and Neuville's Réserve naturelle du Marais-Léon-Provancher are but a few inspiring examples. As some accesses are located in residential areas, please remain respectful of the surrounding environment.